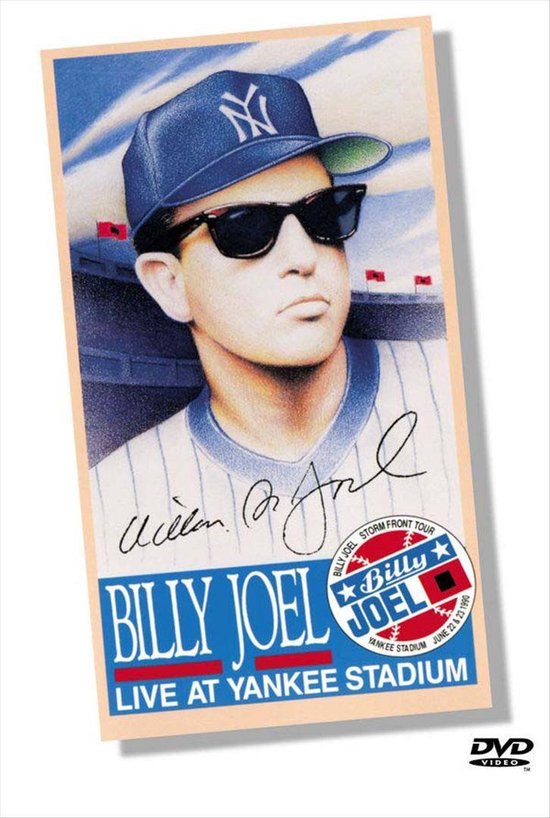 Billy Joel - Live at Yankee Stadium
Trailer
Tracklisting: 01 Program Start 02 Opening 03 Storm Front 04 I Go To Extremes 05 Scenes From An Italian Restaurant 06 The Downeaster "Alexa" 07 Pressure 08 New York State Of Mind 09 We Didn't Start The Fire 10 Shout 11 That's Not Her Style 12 Miami 2017 (Seen The Lights Go Out On Broadway) 13 A Matter Of Trust 14 Piano Man 15 End Credits
Meer informatie
Deze film lijkt mij leukomtekijken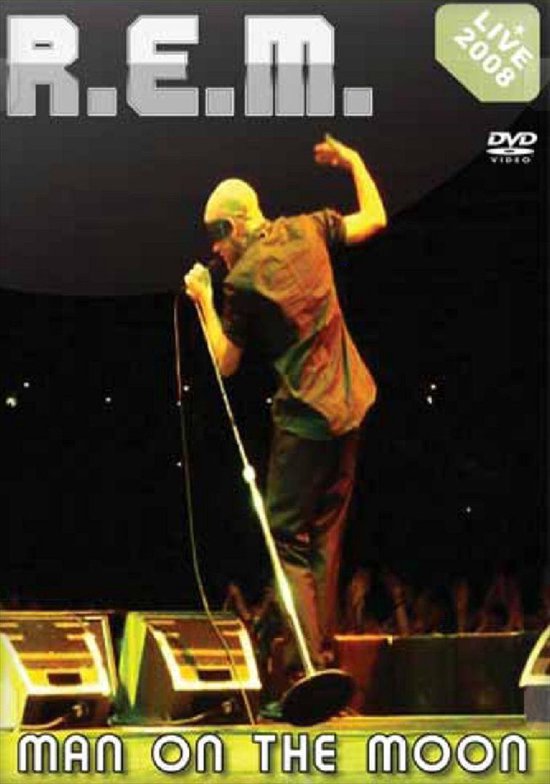 R.E.M. - Man On The Moon
Trailer
Tracklist:
Living Well Is The Best Revenge
Accelerate
Drive
What's The Frequency Kenneth
Man Seized Wreath
Hollow Man
Electrolite
Houston
Supernatural Superserious
Final Straw
Losing My Religion
I'm Gonna Dj
Walk Unafraid
Horse To Water
Until The Day Is Done
Man On The Moon
Meer informatie
Deze film lijkt mij leukomtekijken
Hiernaast staan twee films. Welke film lijkt jou leukomtekijken? Klik op de cover van die film.

Hier verschijnt vervolgens jouw eigen film tip 10!